---
The perfect timeless and stylish companion, your dog&boy scarf will be your wardrobe staple where ever your journey takes you.
Take inspo from our suggested styles here, or tell us how you love to wear your dog&boy design!
CRISS-CROSS
Add a splash of colour to your everyday outfit.
Take scarf on diagonal corner to corner. Fold in half creting a loop at one end. Drape around neck.

Slide one end under and through the loop.

Slide the other end over and through the loop.

Tighten, adjust and fluff!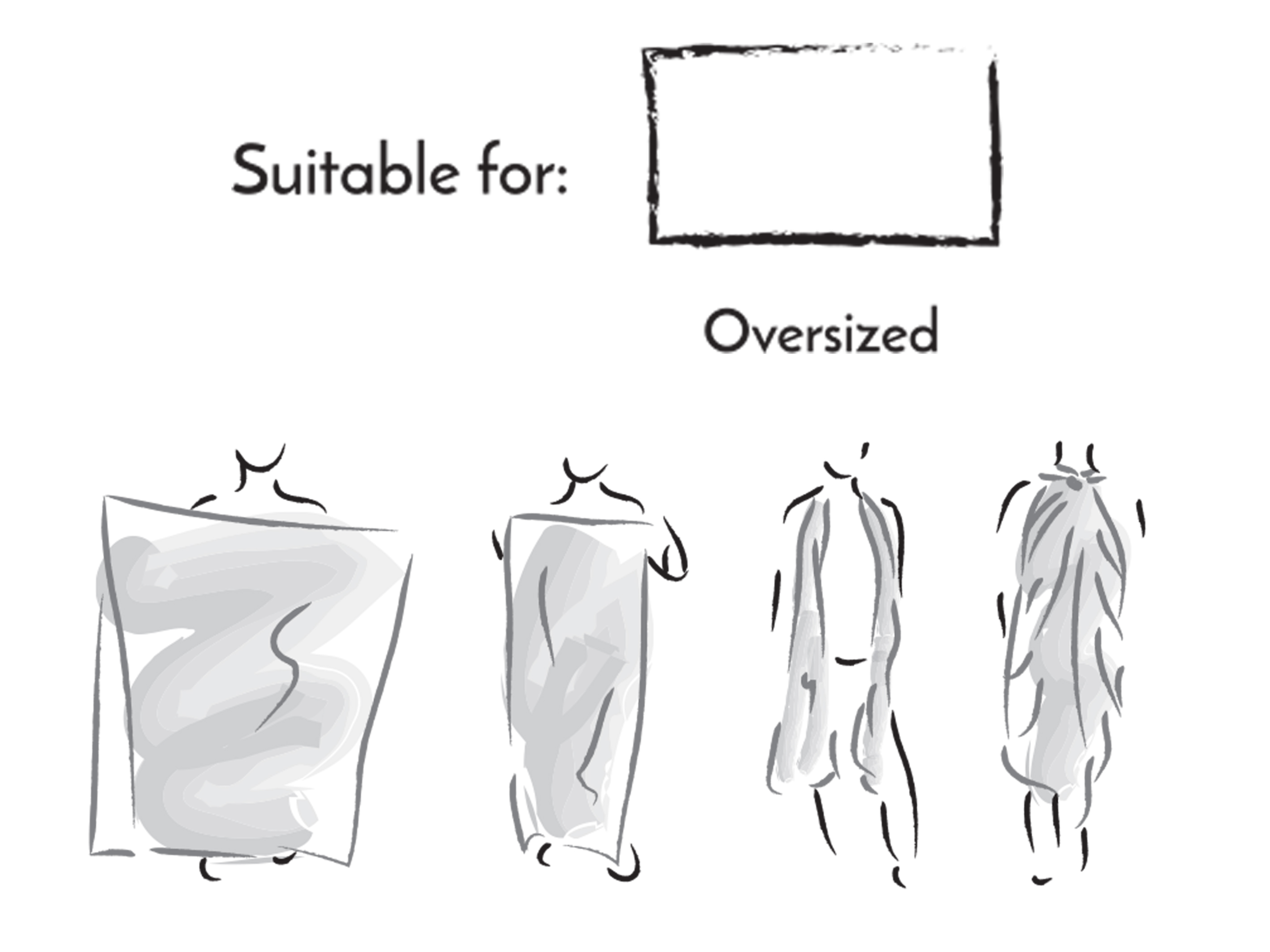 COWBOY
Perfect under a jacket or as a statement with jeans and tee.
Fold to make triangle.

Fold over long edge and drape triangle down in front of bust.

Take ends and cross over behind neck and bring back to front.

Tie ends under fold then tighten, adjsut and fluff.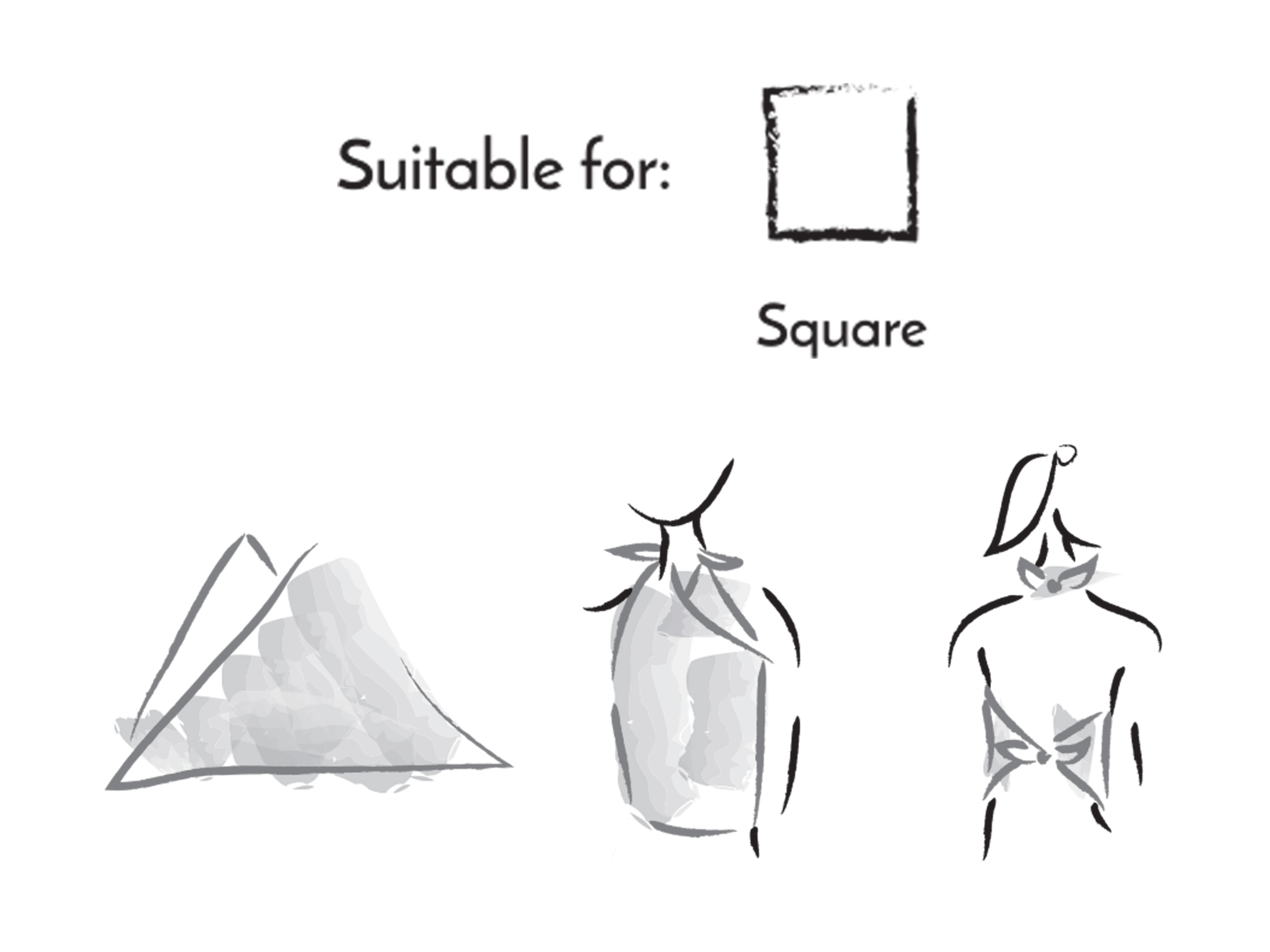 VEST
Perfect for city-chic or twilight cocktails.
Wear open or belted for a more fitted silhouette
On the legth, fold in half, then half again.

Grab corners at the open end of the fold, and tie a small knot as close to the end as possible.

Slide arms through and you have a statement piece
HALTER TOP
Ideal for the warm weather.
Style with pants and heels, then throw on a jacket.
Fold scarf in half to make triangle.

Tie knot where points meet.

Place over head with knot behind neck.

Tie ends around back at waist and tuck tails under.